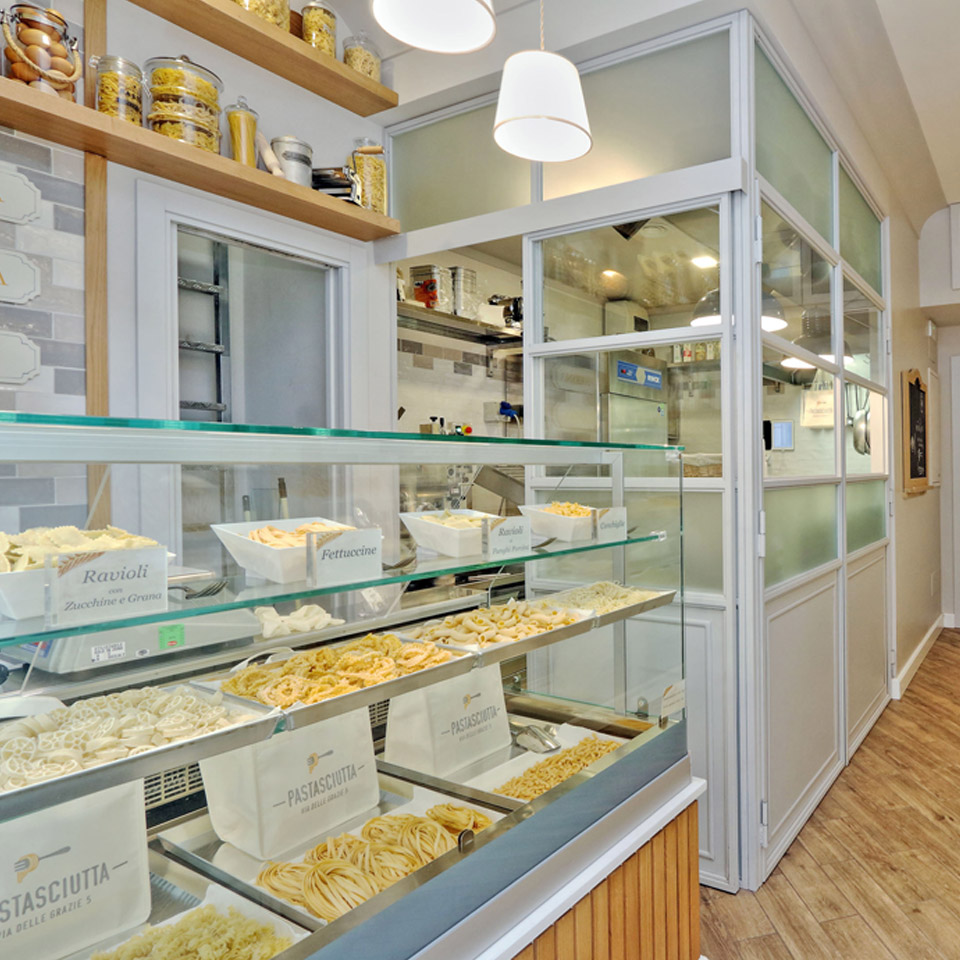 A tasty dish of fresh pasta, produced on site in the morning, just a few steps away from St. Peter
Pastasciutta in Via delle Grazie is a small, cosy and elegant venue with the laboratory of fresh pasta in plain sight, here you can see the production of fresh pasta in front of you and look at the chef while he prepares your meal in 2/3 minutes.
Our best meals are always on the menu
Dishes of the day
Our dishes of the day are choosen on the basis of seasonality and on our chef's inspiration, Come and try them all!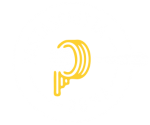 Pastasciutta Roma Via delle Grazie
Our venue in Via delle Grazie 5 is open everyday, also on weekends and bank-holydays, from 10.30 to 18.30

We are also in Piazzale Flaminio 10
The new Pastasciutta gem, with a lot of space and tables where you can enjoy your fresh pasta, just in front of Piazza del Popolo, open everyday, also on week-ends and bank-holydays, from 11.00 to 22.30.
Sometimes pictures are much better than words, here you will find some of them, but on our social networks pages you will find them all!